History & Milestones
For over 170 years, STANLEY® has been synonymous with quality, reliability, innovation and value. From the "do-it-yourselfer" installing a ceiling fan to the professional contractor framing new homes, it's a safe bet that Stanley has the right tool for the job. We're proud of our reputation for excellence, and dedicated to continually testing, designing and improving our products to ensure quality and maximum function. Maintaining our standing of being the world's best at what we do is important to us and what you expect from a name like STANLEY®.
PERFORMANCE YOU CAN MEASURE™
The new 2018 STANLEY® FATMAX® Tape Measure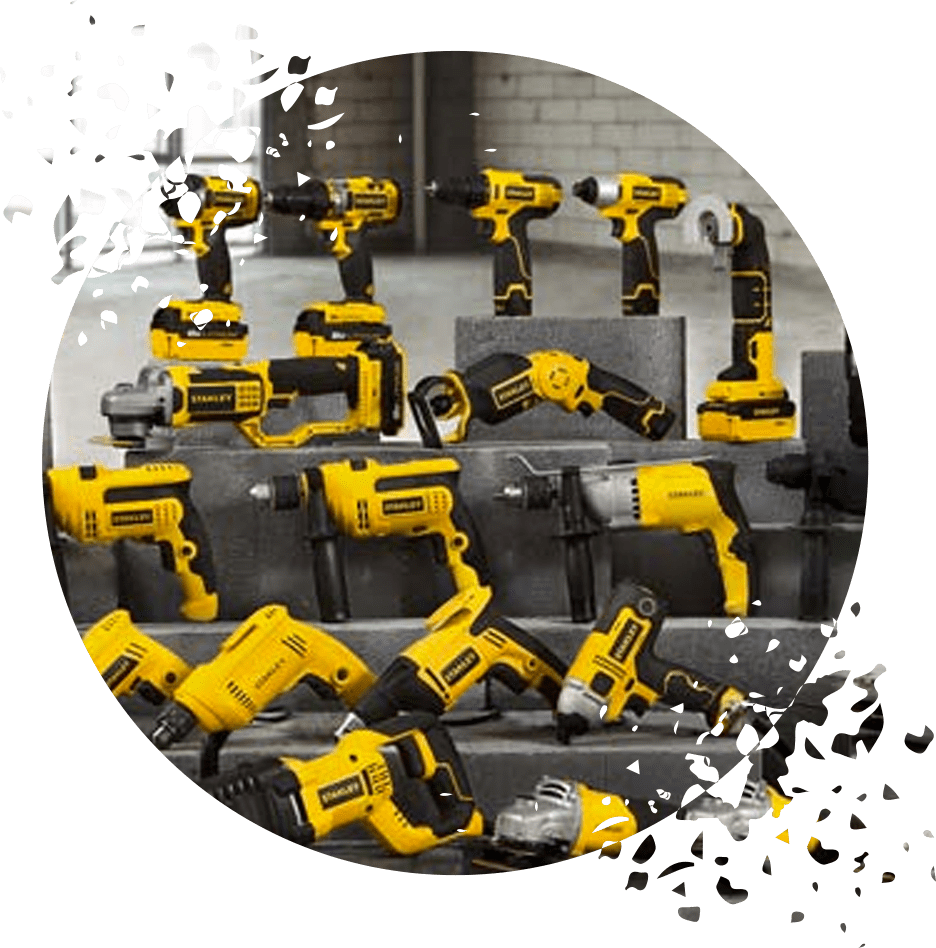 STANLEY HAND TOOLS
Browse our selection of hand tools, including trusted tape measures, levels, hammers, demolition tools, screwdrivers, saws, sawhorses, knives, pliers, and more for your woodworking, carpentry, measuring, and cutting needs.
PERFORMANCE YOU CAN MEASURE
STANLEY
PLAY VIDEO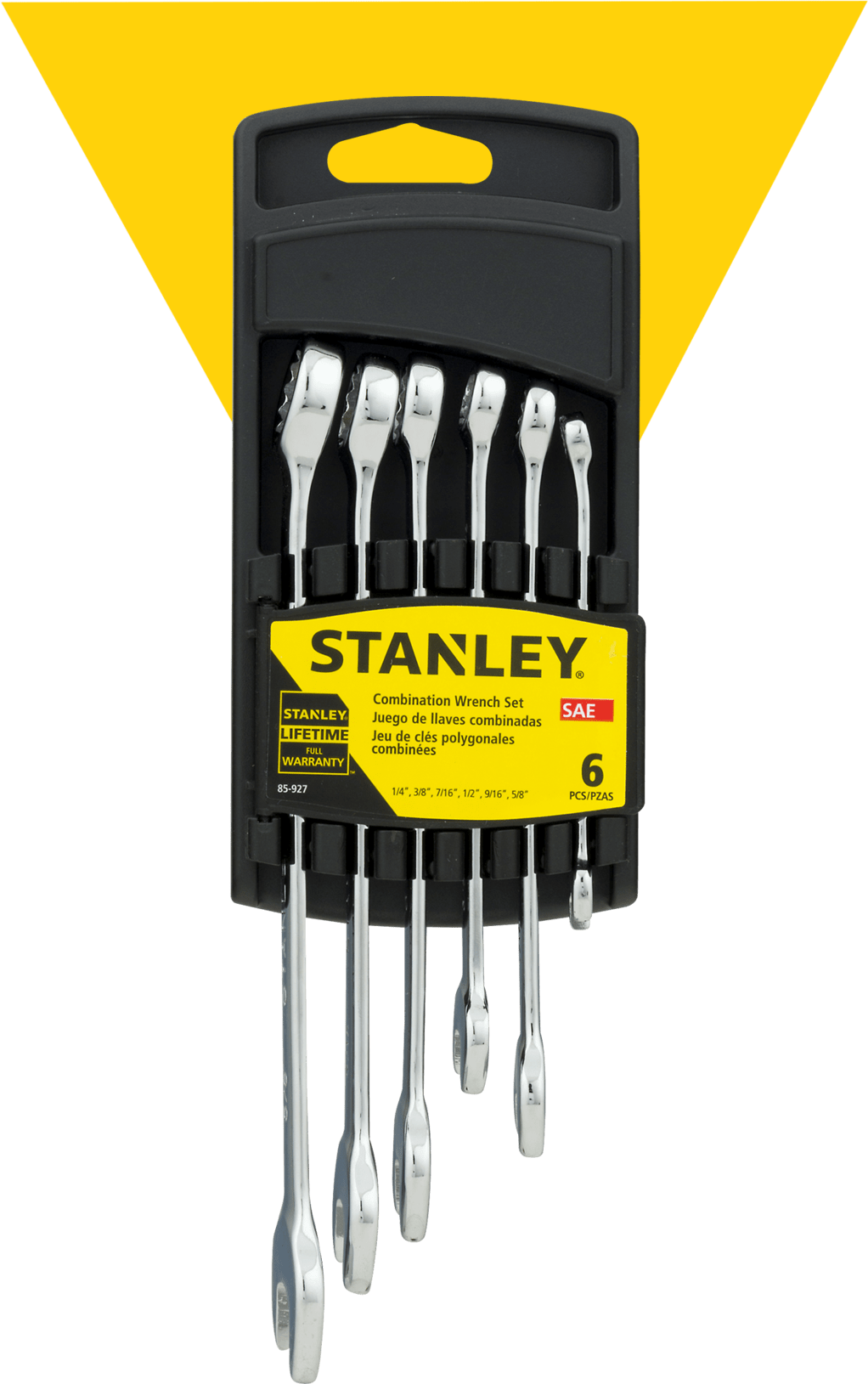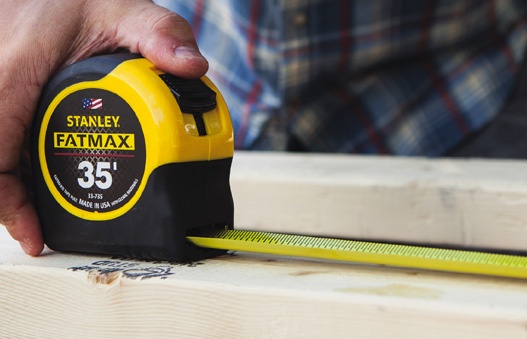 Measuring & Layout
STANLEY® Tape Measures, levels and layout tools deliver the features needed for fast & accurate measurements. Shop our long-lasting and durable measuring and layout tools for your job.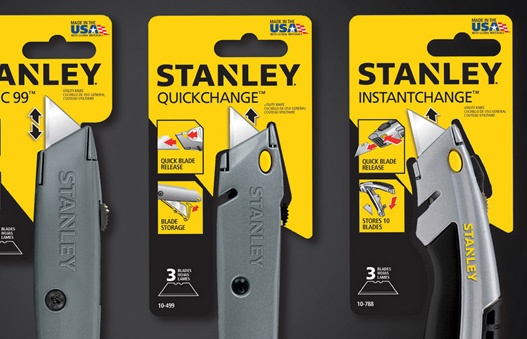 Knives & Blades
ROs and DIY enthusiasts alike rely on STANLEY® Heavy Duty Utility Knives and Blades for general purpose cutting jobs. For razor-sharp performance, choose STANLEY®.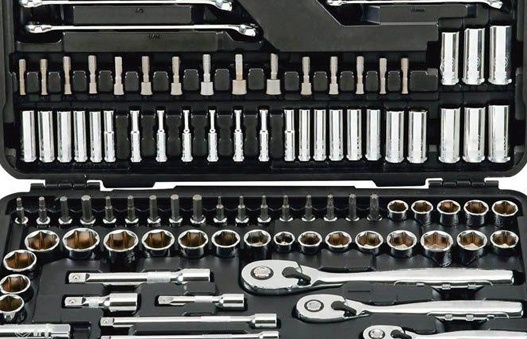 Automotive Tools
We've got you covered with our wide selection of automotive tools featuring mechanics tools and tool sets, screwdriver sets, ratchets, wrenches and wrench sets, nut drivers, and other accessories.