Back
Previous product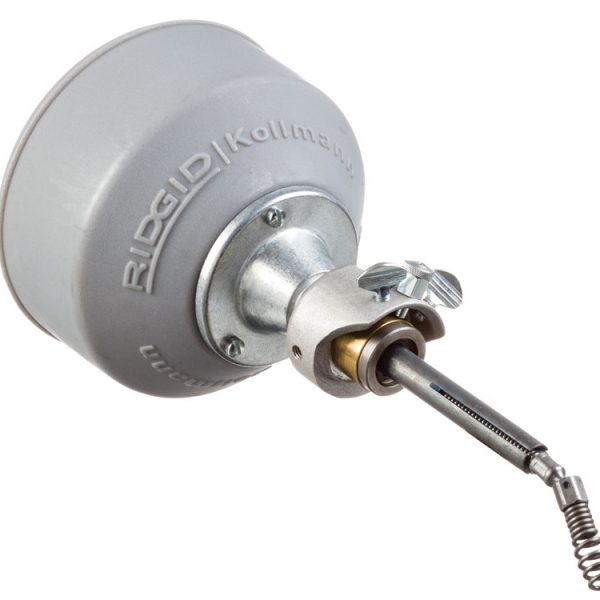 RIDGID, Adaptor, A17E 5/16 W/C22 Cbl
805.00

SAR

inc. VAT
Next product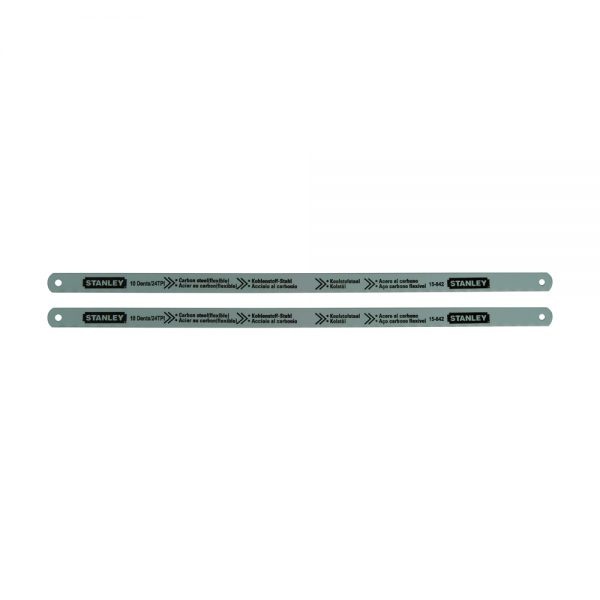 STANLEY, Card X 2 Hacksaw Blade 300mm/24T (Lion)Carbon Stl/2Pcs Card
11.00

SAR

inc. VAT
STANLEY, DYNAGRIP™ 18mm Retractable Snap-Off Knife
SKU: STANLEY0-10-418

19.00 SAR inc. VAT
STANLEY, DynaGrip Snap Off Blade Knife MP018
Product Overview
The STANLEY® 18mm Retractable Snap-Off Knife is ideal for cutting paper and sheet materials. Featuring a notched blade wheel lock for improved security, 1 blade with 7 cutting segments for a longer life span and a multi-position retractable blade for versatility, control and safety, making it suitable for all types of professionals and home improvement jobs. Complete with a rubber DYNAGRIP™ for a secure, comfortable grip as well as long lasting usability.
Additional Features
COMES WITH 1 BLADE WITH 7 CUTTING SEGMENTS: for a longer life span.
BLADE HOLDER SUPPORT: Blade holder support and blade guide in stainless steel to reinforce the longevity and solidity of the Snap-Off Knife.
BLADE WHEEL LOCK: Notched blade wheel lock for improved security and precision in heavier duty cutting applications.
ERGONOMIC DESIGN: Ergonomic design with strong DYNAGRIP® handle for secure, comfortable and prolonged use.

In stock
Additional information
Additional information
| | |
| --- | --- |
| Weight | 0.09 kg |
| Dimensions | 7.6 × 7.6 × 20 cm |
| UoM | |
| Origin | |
| BarCode | |
| Shield Insurance | |
| Demo | |
Related products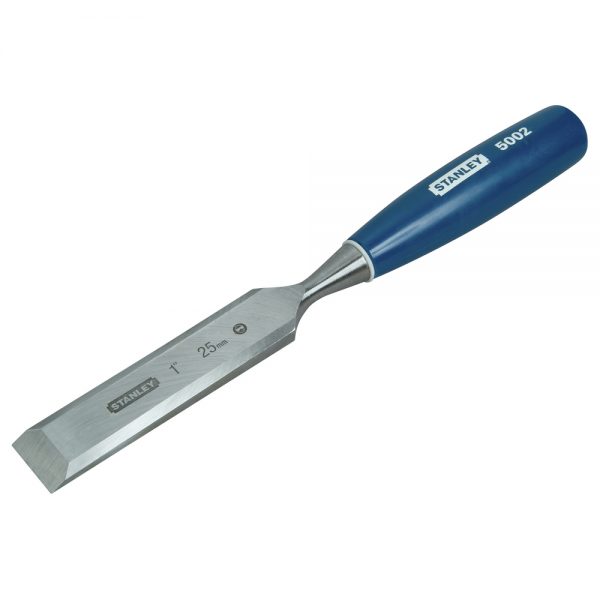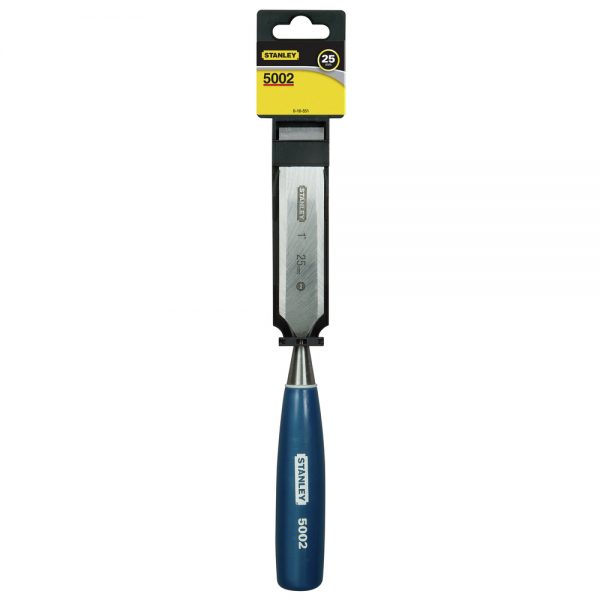 53.00

SAR

inc. VAT