Back
Previous product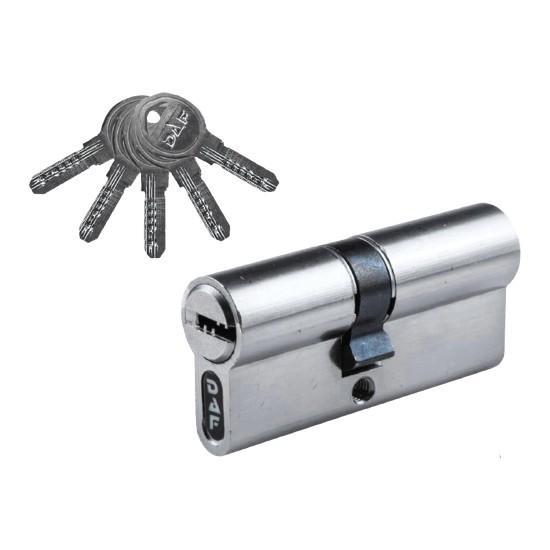 DAF® KILIT, Computer Keys Cylinder Lock (Satin Plated)
29.00

SAR

inc. VAT
Next product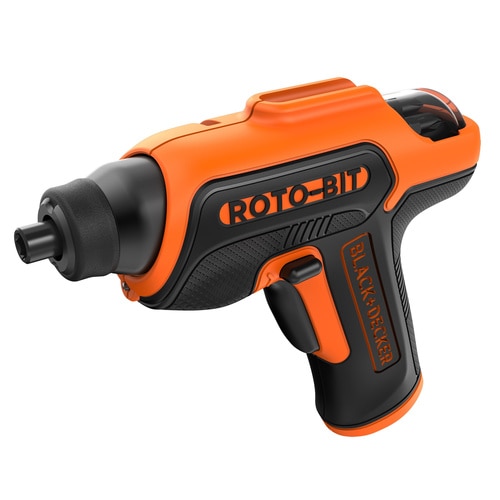 Black & Decker, 3.6V Lithium-Ion Roto-Bit Cordless Screwdriver
190.00

SAR

inc. VAT
Black & Decker, Automobile Maintenance Set 31 Pcs
SKU: BDA7142

115.00 SAR inc. VAT
Product description:
Type – Auto Repair Set
Model – A7142
Hex head
Ratchet wrench
Adapter for a manual screwdriver
Small reversible ratchet screwdriver magnetic holder handle with one 125mm extension
Bending adapter
Socket Adapter
Ratchet Adapter
magnetic holder
SL4, SL6, SL8 screwdriver
Torx TX15, TX20, TX25, TX30, TX40 Allen HX3, Hx4, HX5 bit
Versatile 31-piece set which will help car-maintenance work.
Exclusive B + D and custom packaging designs
Bits Cross: Ph1, Ph2, Ph3, Pz1, Pz2, Pz3.
Socket 6, 7, 8, 10, 11, 2pcs x 13mm.
Chestnut 1/4 ".
Tilting head.
Others set of accessories:
Socket adapter
Small ratchet screwdriver
125mm extension
Universal Connector
Adapter for adapting noses in chestnut.
In practice casket.
Black and Decker tool kit A7142-XJ
This set has everything that you may need for any repairs in full portable mode. From breakdowns on the road or damages in the household. Useful in car when the nearest gas station or service is more than a dozen kilometers, an exceptional portable tool kit is always needed at hand to fill the requirements of most essential tools. The kit includes A7142-XJ hex head screwdriver attachments and adapters for manual screwdriver and a ratchet spanner.
Only 1 left in stock
Related products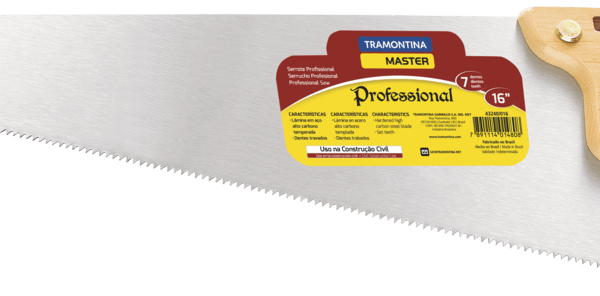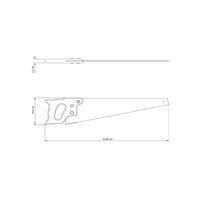 31.00

SAR

inc. VAT