Back
Previous product
DeWALT, Combination Drill Bit Set 100 Pieces
100.00

SAR

inc. VAT
Next product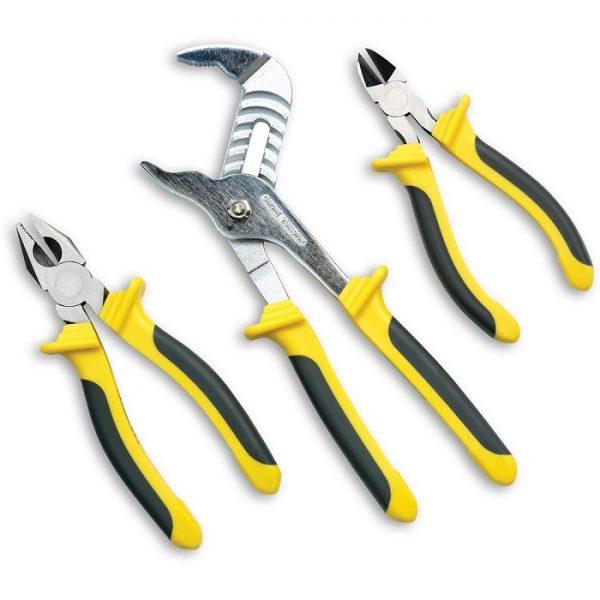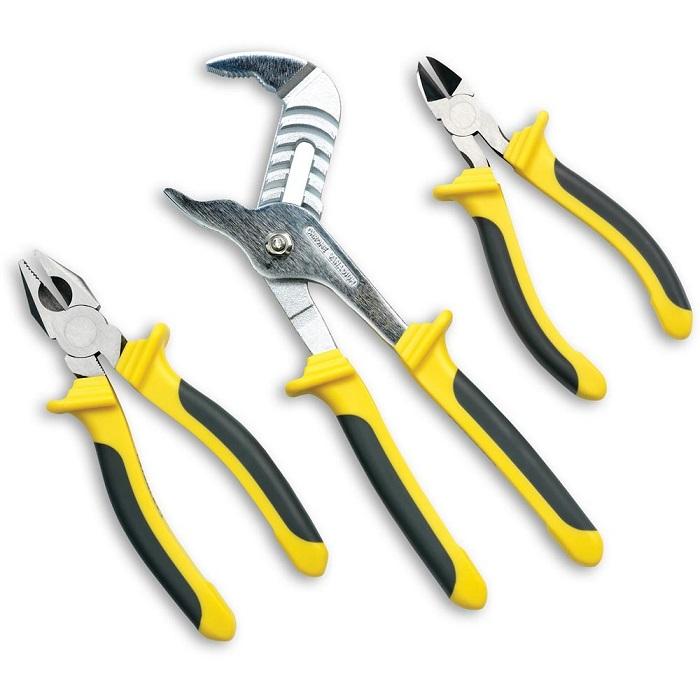 STANLEY, 3Pcs Dynagrip Plier Set
115.00

SAR

inc. VAT
Tramontina, 6 Pieces Open End Wrench Set – Inches Size
SKU: TRMNT4801-06


37.00 SAR inc. VAT
The ideal wrench for tightening and loosening hexagonal and square nuts and bolts. For optimum performance it's important to use the compatible standard size with the bolt or nut head. It's the right tool for everything from civil construction to small repairs.
Forged and hardened special steel body.
Chrome plated finishing.
Calibrated openings.
The hardness test is made at several points to ensure resistance againt wear during constant use.
The openings of wrenches and spanners are verified with calibrated pattern that assures the perfect join on the screws.
Some wrenches and spannersare supplied in metric and inch standard for different users.
Tools are produced and tested according to specific standards.
Set includes :
3/9  –  7/16 inch Open end wrench
1/2  – 9/16  inch Open end wrench
5/8  – 11/16 inch Open end wrench
3/4  –  25/32 inch Open end wrench
13/16  –  7/8  inch Open end wrench
15/16  –  1  inch Open end wrench
In stock
Related products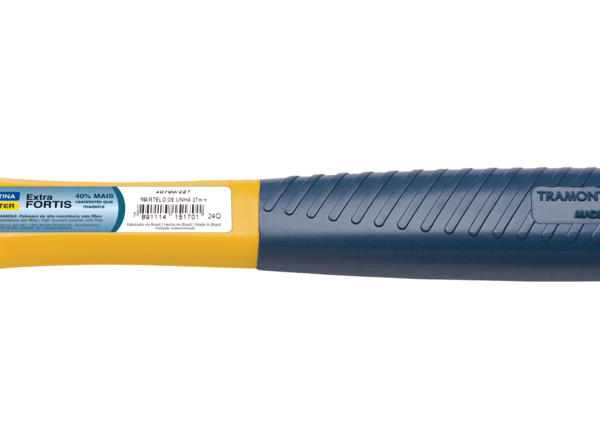 51.00

SAR

inc. VAT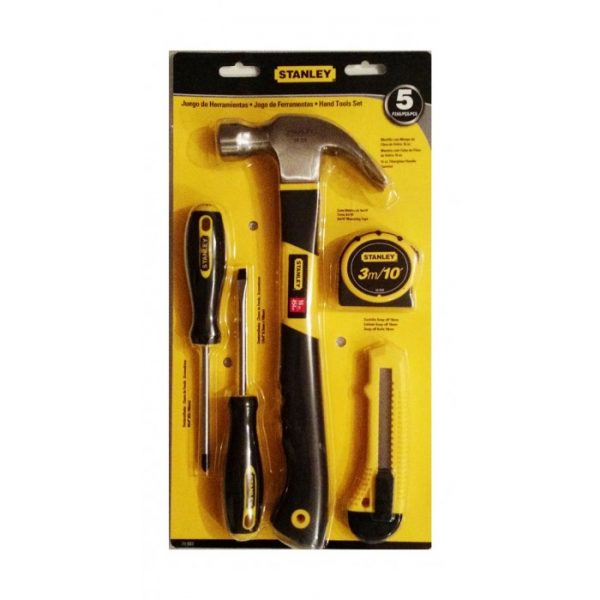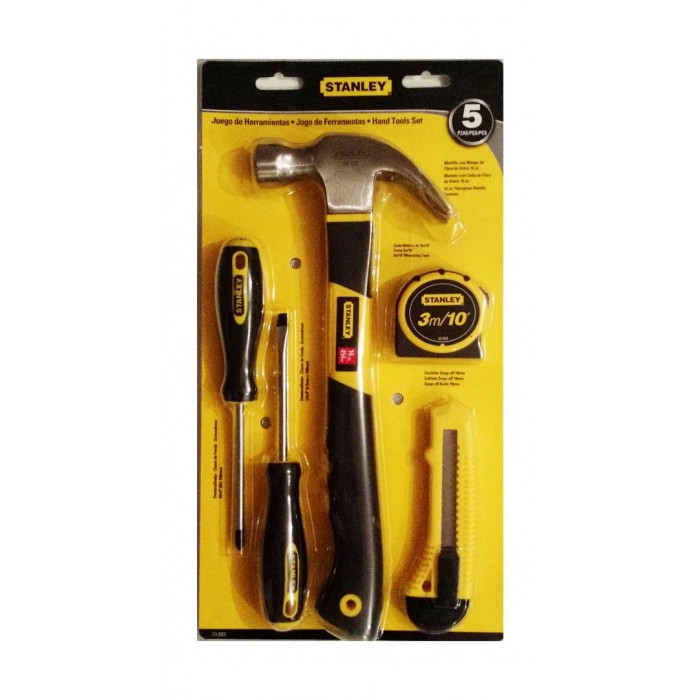 103.00

SAR

inc. VAT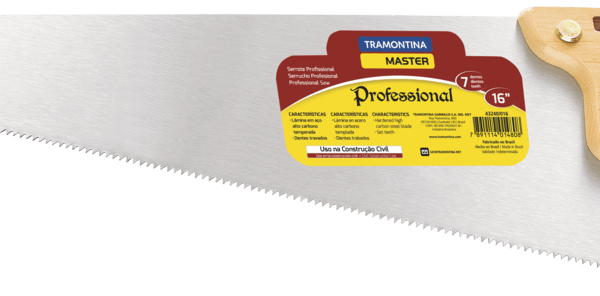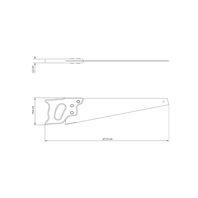 36.00

SAR

inc. VAT