Back
Previous product
DeWALT, Combination Drill Bit Set 100 Pieces
101.00

SAR

inc. VAT
Next product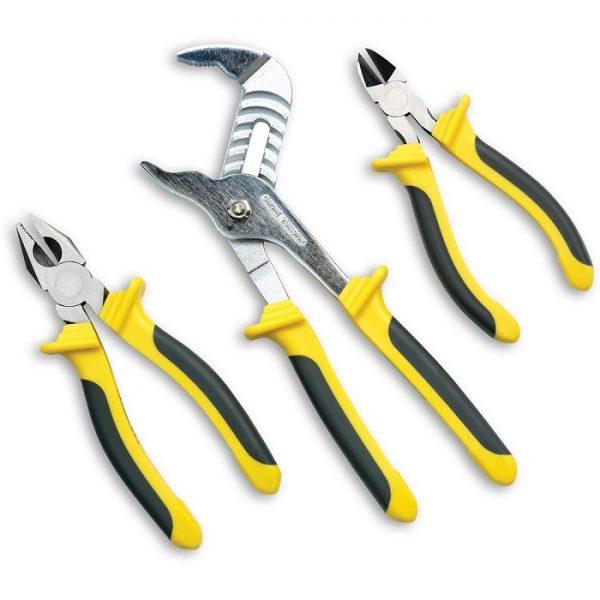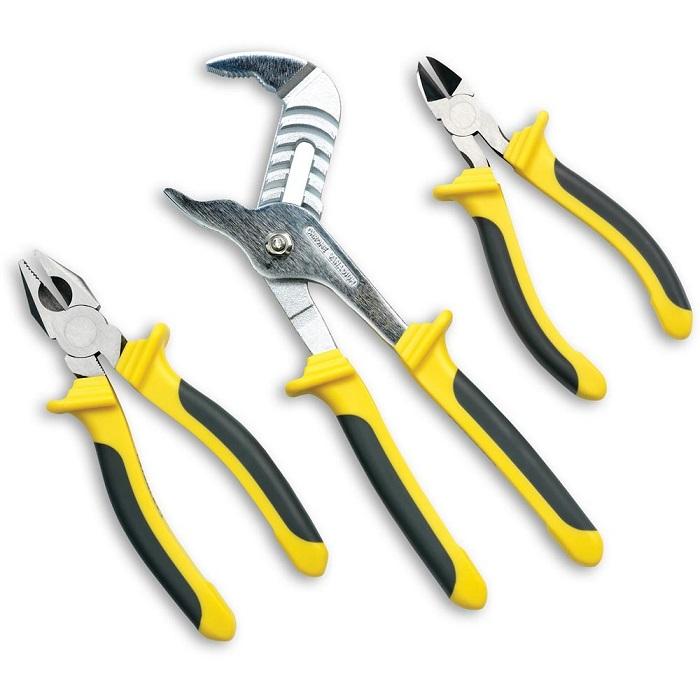 STANLEY, 3Pcs Dynagrip Plier Set
115.00

SAR

inc. VAT
Tramontina, 8 Pieces Trafix Screwdriver With Handle Module
SKU: TRMNT44980-006


109.00 SAR inc. VAT
The Tramontina Pro modules are produced in thermoformed plastic and help to better organize space as well as productivity. They were designed for a perfect fit in the tool organizers drawers, and are available in various arrangements and shapes. Because it is not enough to have the right tool, and it should always be at hand.
Storage unit made in thermoformed plastic.
The screwdriver blades are tested using a specific test machine, to ensure the perfect balance between mechanical resistance and hardness.
The tips dimensions are verified with calibrated and certified pattern, and microscopic inspection of the phosphate quality.
Tightening or loosening trafix screws.
Tools are produced and tested according to specific standards.
Out of stock
Related products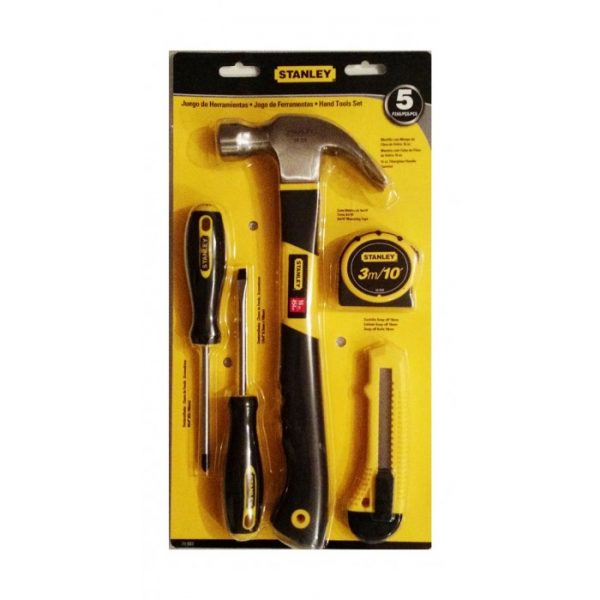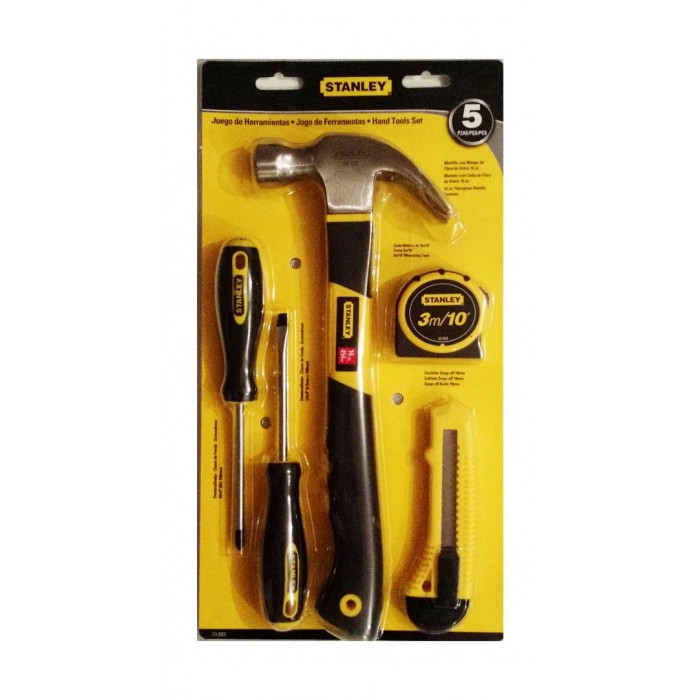 103.00

SAR

inc. VAT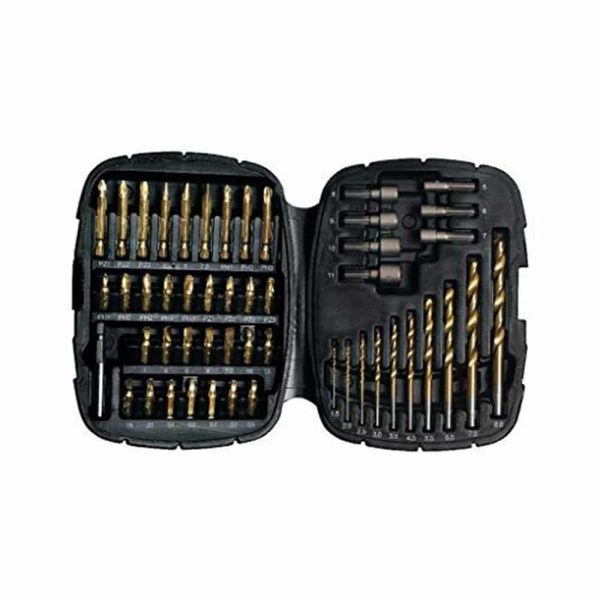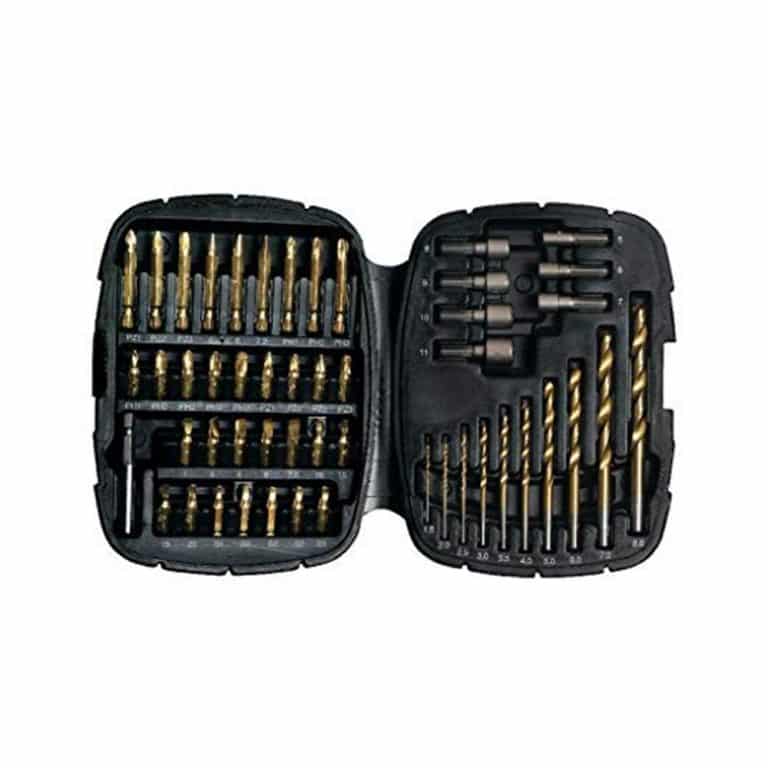 80.00

SAR

inc. VAT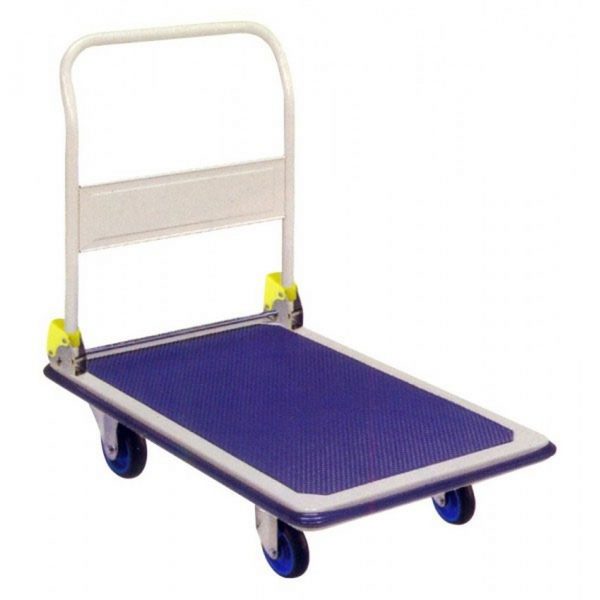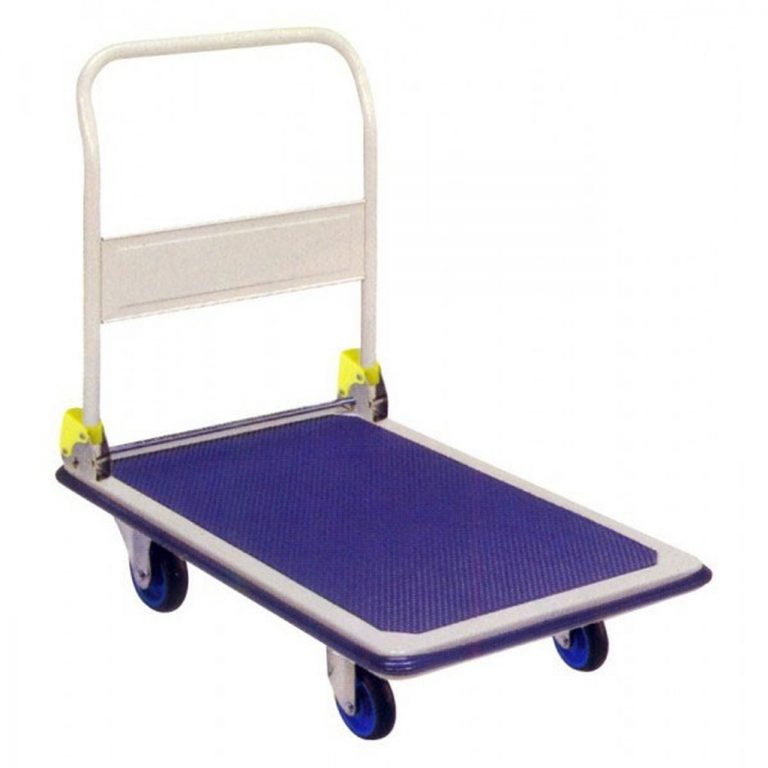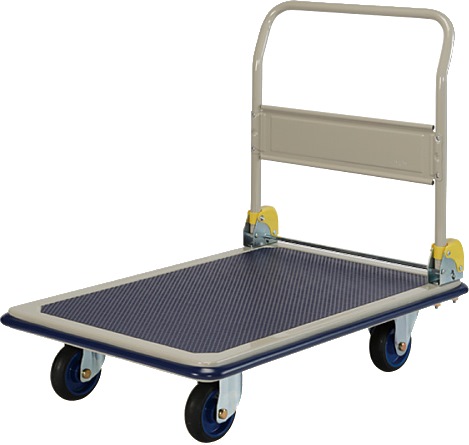 403.00

SAR

inc. VAT