Back
Previous product
DeWALT, Combination Drill Bit Set 100 Pieces
100.00

SAR

inc. VAT
Next product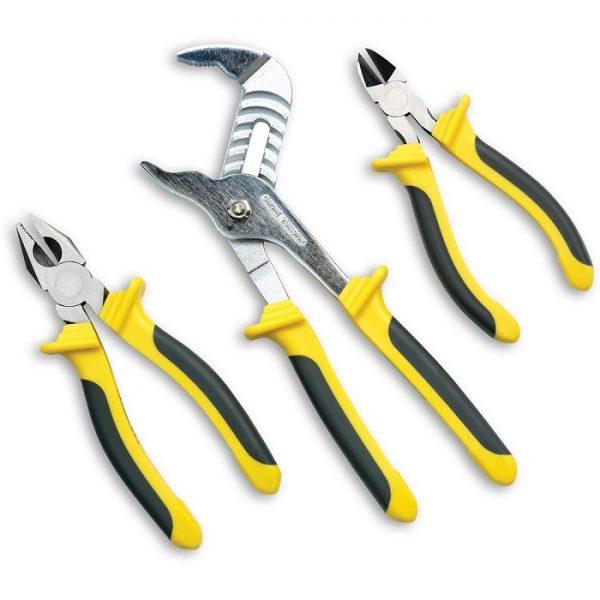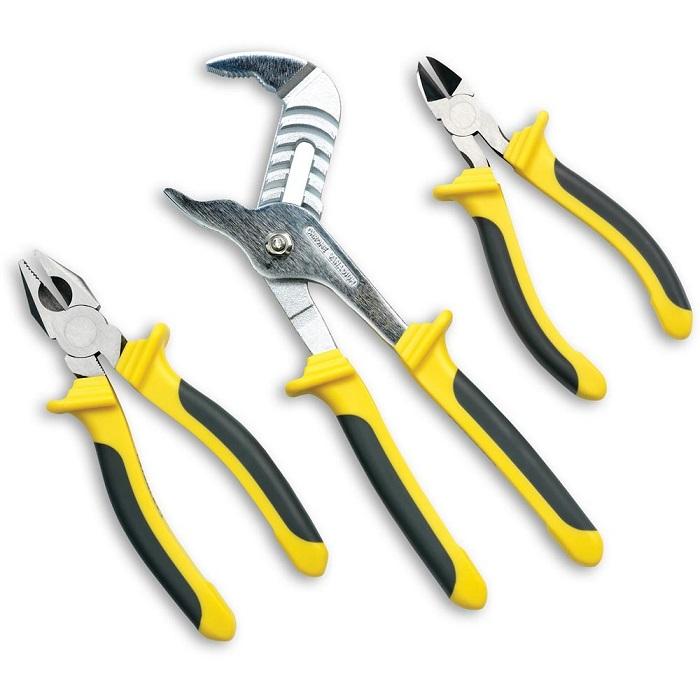 STANLEY, 3Pcs Dynagrip Plier Set
115.00

SAR

inc. VAT
Tramontina, 150 G Hardwood Handle Machinist'S Hammer
SKU: TRMNT40440-003


9.00 SAR inc. VAT
Suitable for riveting, forming, and straightening metal in addition to striking chisels, center punches, pin punches, and so on, the Tramontina PRO machinist's hammer has a wood handle fixed with a steel wedge at the head which ensures safety during use. All the quality and safety that you need when hammering.
Forged special steel head.
Hardening on the striking face and pein.
Polished and varnished base and pein.
Head with electrostatic paint finishing.
Fixed with steel wedge.
Varnished hardwood handle.
DIN 1041.
The hammers are assembled in hydraulic press and the head is attached to the handle using a metal wedge. The strenght of this assembly is tested using a pull apart test.
The hammers are subjected to a specific hardening process to give a suitable hardness at the striking faces and peins to ensure a long life. Hardness tests are frequently carried out to guarantee the quality of the product.
In order to verify the material durability after the heat treatment, the hammers are also subjected to an impact test and analysed magnetically to detect any microscopic cracks, impact tests are also made so that magnetic particles can be analysed.
Striking punches and pins, and to rivet, form or straighten non-hardened materials.
Tools are produced and tested according to specific standards.
Out of stock
Related products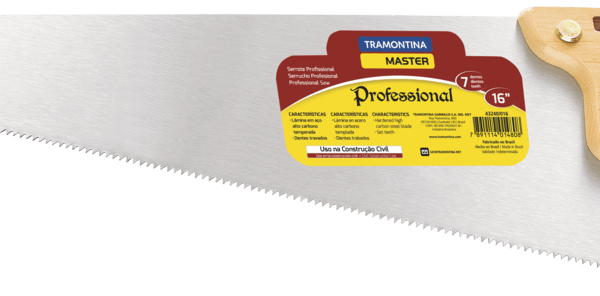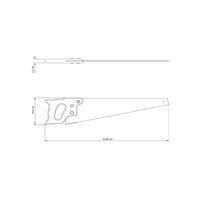 31.00

SAR

inc. VAT